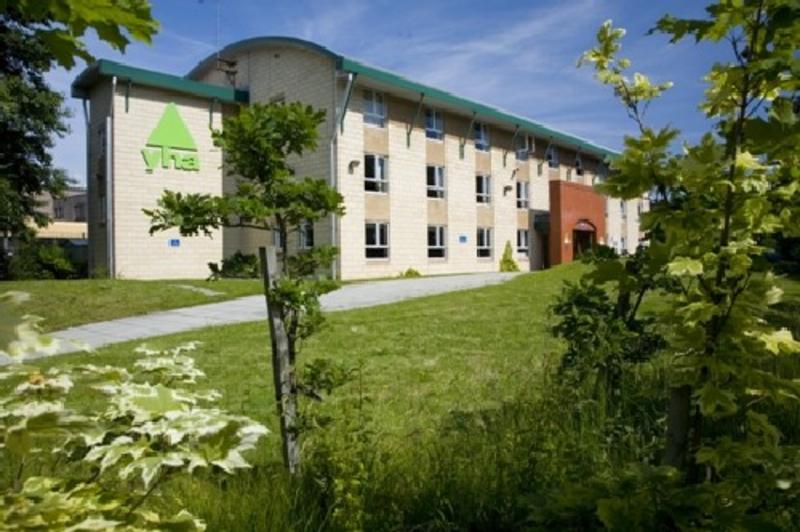 YHA Liverpool Informations
Right at the heart of everything Liverpool has to offer, this backpackers' hostel is just a stone's throw away from the historic Albert Docks. Close to the city centre, this newly refurbished Youth Hostel in Liverpool is perfect if you're looking for a cheap city break.

YHA Liverpool at a glance:
From James Street Station turn right then left onto Wapping, past the Albert Dock on your right - YHA Liverpool is on the left after the Baltic Fleet Pub. From Lime St Station follow signs for Albert Dock. Turn left onto the main dock road (called Wapping). YHA Liverpool is on the left.

Ordanance Survey Map Number:
108

Grid Reference:
344895

Hostel Longitude:
365098

Hostel Latitude:
339704
Liverpool Museums Anfield Football Stadium Goodison Park Stadium Liverpool's Anglican Cathedral The Beatles Story Another Place  Antony Gormley China Town The Albert Docks
Please note, we do not charge an additional temporary membership fee. Discounts are not available for members of YHA (England & Wales) or IYHF as part of this booking *All bookings for more than 16 people will not be accepted by YHA and will be cancelled.* Check in from 2pm Check out before 10am Please note that bookings for more than 14 nights cannot be accepted and will be cancelled. Please note that our breakfast price is £6.25. All guests must show a valid photo ID upon check-in. Driver's licence, passport, student ID or similarly recognised national identity cards are accepted. Cancellation policy: Cancellation notice must be given at least one full day prior to arrival date. In case of a late cancellation or No Show, you will be charged the first night of your stay.
Informations about YHA Liverpool
Right at the heart of everything Liverpool has to offer, this backpackers' hostel is just a stone's throw away from the historic Albert Docks. Close to the city centre, this newly refurbished Youth Hostel in Liverpool is perfect if you're looking for a cheap city break.

YHA Liverpool at a glance:
•£70,000 renovation
•Extended bar - perfect for relaxing with friends over a drink!
•Fully refurbished reception area with brand new furniture, lighting, flooring and decor
•Updated lounge and games room
•Enhanced CCTV security

Not far from the Tate and the International Slavery Museum, Maritime Museum and the famous Beatles Story, there is plenty to do in this city of culture. Don't miss out on the ferry across the Mersey – the terminal is just a short walk away. Just minutes from city centre shopping, live music venues, clubs and bars, including the famous Cavern Club, YHA Liverpool is the perfect location for a budget weekend break.
The relaxed and friendly atmosphere at YHA Liverpool makes this a perfect venue for catching up with friends and seeing what this beautiful city has to offer.

YHA Liverpool has an alcohol license therefore customers are not permitted to bring their own alcohol.

Please note, we do not charge an additional temporary membership fee. Discounts are not available for members of YHA (England & Wales) or IYHF as part of this booking

*All bookings for more than 16 people will not be accepted by YHA and will be cancelled.*